Accounting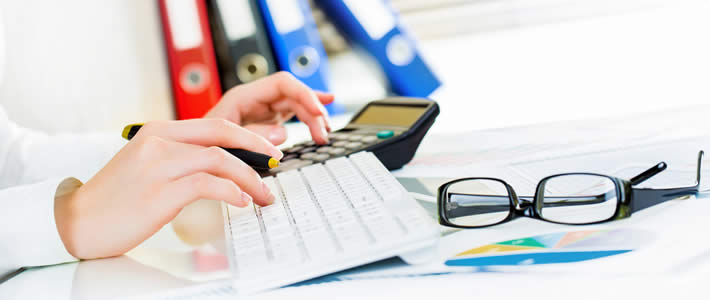 Blue Mountains Chartered Accountants
We've provided trusted accounting services for business across the Blue Mountains, Penrith and the Greater Sydney areas for over 30 years.
We're Chartered Accountants for your peace of mind. The Institute of Chartered Accountants is an internationally recognised professional designation that ensures that we operate under the highest standards of ethical, professional and technical expertise at all times.

In addition to our business Accounting services we offer the following to help you run your business more efficiently and effectively:
Bookkeeping Services
Is bookkeeping a challenge for you? Do you worry about how much it will cost for your accountant to "fix" things at the end of the year? Then why not let us do it for you.
We offer reasonably priced bookkeeping services as a standalone service or packaged with our accounting and taxation services.
Annual Budgeting
It's all about the numbers – what you can measure you can manage. Setting financial goals and measuring your business's performance against those goals regularly is the best way to drive your business forward.
Budgeting is a major financial tool that, in our experience, is under-utilised by small business. If you want to be in control then you need to determine what it is you want and how you are going to achieve it.
We will work with you to set goals and measure your performance against them.
Cash Flow Forecasting
Need to borrow some money? For a specific project? Working capital? Any reputable lender will want to know if you can meet the repayments.
You will need to know if you can afford to meet the repayments. The best tool to use is a cash flow forecast. We can help.