Estate Planning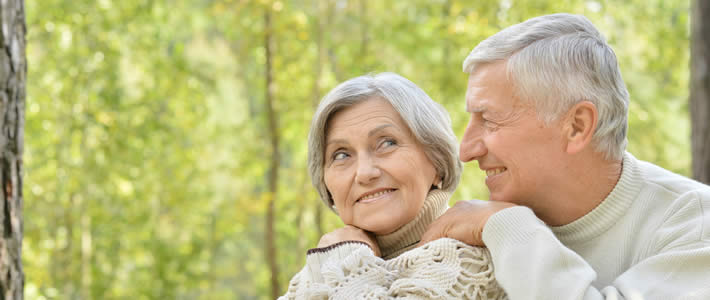 Thinking of retiring? Now's the time to talk to us about our Estate Planning services.
Personal and business affairs in a bit of chaos? Need a hand in understanding what orderly financial affairs look like?
For over 35 years we've helped people across the Blue Mountains and Penrith with our professional Estate Planning services.
Call us on (02) 4751 5033 or use the contact form on this page and let us help put things in order.