Financial Planning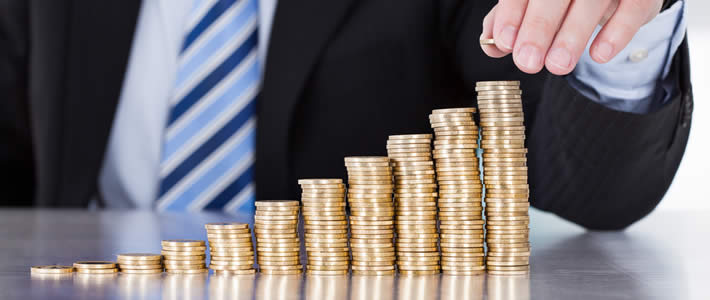 Do you lie awake at night wondering how you're going to survive retirement?
We can ease your mind with our financial planning services. We'll bring you peace of mind and give you a more certain financial future.
Contact us for an appointment with our financial planner to discuss your personal situation. We offer a free one-hour initial consultation – use the form on this page to get in touch.