Tax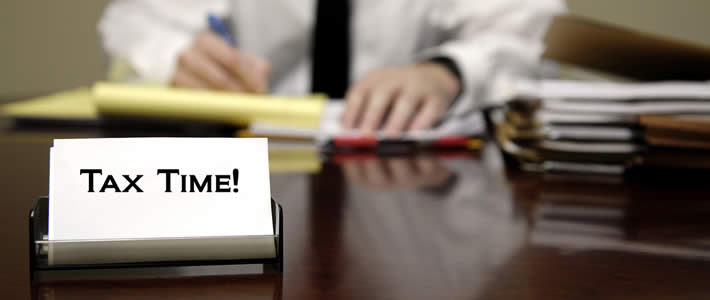 We're experienced tax accountants based in Winmalee in the lower Blue Mountains. Whether it's personal or business tax accounting you need, we're Chartered Accountants and have been the trusted name in the Blue Mountains for over 35 years.
Personal Tax Accounting
Need to ensure that your taxation obligations are met and that you obtain all the deductions you are entitled to?
Have a face to face meeting with a tax consultant who will ensure that all your obligations are met and that you maximise your refund or minimise tax payable.
Contact us via email or enquiry form or call (02) 4751 5033.
Business Tax Accounting
Is your business in the best position to maximise its income by keeping your tax bill to its legal minimum? Are you launching a new enterprise? Do you understand the taxation implications of that complex transaction you are about to enter into?
Or do you simply want to be able to sleep well at night knowing you have met your taxation obligations?
Make an appointment with one of our team and let them give you the peace of mind you seek. Contact us via email or enquiry form or call (02) 4751 5033.
Fringe Benefits Tax
The provision of fringe benefits is more than the provision of a company car. Did you know that if you as an employer take your staff out for lunch and have a glass or two of wine with it, you have provided a fringe benefit and may be required to lodge an FBT return?
Think that FBT doesn't apply to you because you are not a company? A lot of businesses do but FBT arises from the relationship between employers and employees NOT from the structure through which a business operates.
Have questions? Please contact us to arrange a review of your fringe benefits position.