Self-Managed Super Funds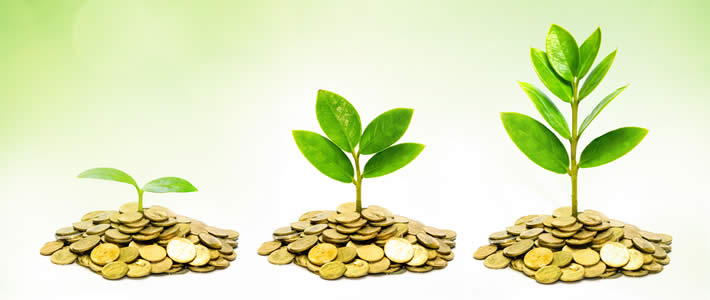 SMSF Advice
Do you wonder whether you are getting the best results from your superannuation? Is Self-Managed Super a mystery?
Let us and our financial planning team help. Contact our superannuation expert, Graham Martin, for an appointment to discuss your personal situation.
SMSF Setup
So you want to set up a SMSF?
You have advice that it is viable and to your benefit but how do you set it up for the least cost but in a way that ensures all compliance bases are covered?
We have access to Superannuation Trust Deeds that ensure complete protection and compliance so why not ring and get a quote for your Super Fund.
SMSF Administration
Now you have a SMSF. Is your super safe from penalties arising from non-compliance?
Need help administering the fund? We have been administering SMSFs for over 15 years and our Blue Mountains-based team is well positioned to assist you to meet your obligations.
Contact us using the form on this page to arrange a free initial consultation or call (02) 4751 5033.