Why Choose Us?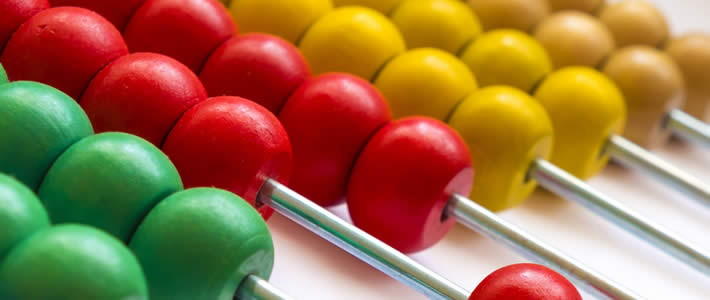 Frankly because we've been around the block a few times! For over 35 years we have provided our services to hundreds of small to medium enterprises and thousands of individuals. Oh, and along the way we have learnt a bit about running a small business too. Our clients have been spread across every industry sector, across Australia and overseas.
Over this time we have learnt that the one thing you really want from your accountant is ACCESSIBILITY. Someone to talk to when you need advice, not just when they can fit you in. To meet your expectations we guarantee to return all calls that we are unable to take on the spot within 48 hours. (weekends excluded). If not we will give 1 hour of our time free of charge.
Add to this the fact that we are both Chartered Accountants and you have a winning formula.
Why Choose a Chartered Accountant?
Chartered Accountants undertake the world's toughest training program, having studied a minimum 7 years to achieve their professional qualification.
Chartered Accountants have strict rules to follow, and a reputation to live up to.
Chartered Accountants are required to undertake ongoing training and be subject to 3 yearly rigorous reviews to retain their qualification.
The Chartered Accountants qualification is recognised worldwide as a mark of excellence, inspiring respect & confidence.
Partnering with a Chartered Accountant gives you the time to focus on delivering your core business products or services, while relaxing in the knowledge that an expert is handling your finances.

Testimonials
"I have worked with Don and Graham from Martin & Luscombe for over 25 years. They were my businesses tax advisers and can I say they kept me out of trouble more times than I can count. Their advice always proved to be accurate and in my best interest.
Now that I have retired they still provide me with timely and appropriate advice that enables me to rest easy – be it on the golf course, sailing my boat or sipping a nice red in Sicily.
Thanks fellas it has been and continues to be a pleasure."
Don Nott (retired from Don Nott Real Estate)
"Our association with Martin & Luscombe goes back over 20 years. Back then they advised our family's business Newport's Nursery. They then provided Dad with succinct, timely and affordable advice in relation to our taxation, accounting and superannuation affairs and now it's our turn. Since embarking on an association with them that includes performance management our bottom line has improved dramatically and our view of our business has changed.
We now manage by numbers because as Don constantly says "what you can measure you can manage". And he is right. It is only by encouraging us to set financial goals – sales dollars, gross and net profit ratio targets, and debtor and creditor day targets – that we have focussed on the parts of our business that needed change. Without an understanding of the numbers we wouldn't be where we are today.
I can highly recommend Martin & Luscombe as accountants that make great "partners" in your business."
Kyle Newport Albery Colourspot Nursery Pty Ltd