Auditing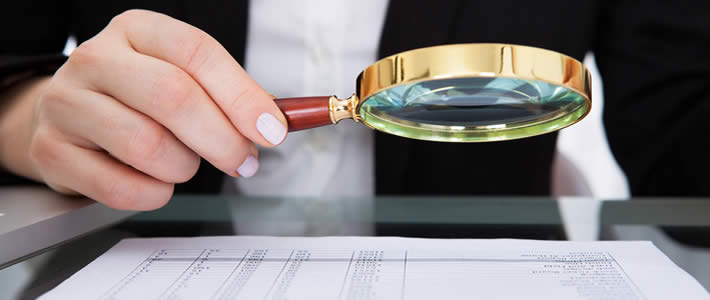 If you have a Self Managed Superannuation Fund or operate a Not for Profit organisation, you may need auditing services.
Your small business could also benefit from an audit.
Give us a call or use the contact form on this page to arrange your free consultation to determine what your position is and the best way to meet your obligations.